Your Industry Application
---
Virtually every industry which needs to communicate with its personnel cost effectively and instantly by voice or data has a requirement for a Kenwood analogue or NEXEDGE® digital two way radio solution, whether in simple peer to peer voice communications or a voice and data enabled trunked network.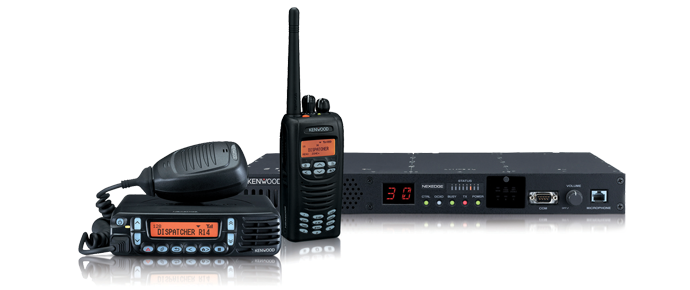 We have attempted to provide a snapshot of some of the most common industry applications, but there are hundreds of others which have yet to be reported from taxi and delivery services to mining, aerospace and forestry.
If you are an existing business user of Kenwood professional NEXEDGE®, dPMR, DMR digital two-way radios and systems, ProTalk digital license-free dPMR446 radios, ProTalk DECT digital wireless intercom systems, multi-protocol NX-5000 and NX-3000 Series equipment and KAS-10 or KAS-20 software suites, located anywhere in Europe, Middle East or Africa, we would very much like to hear from you to learn how you have put your radios to work in improving the operational safety, security and efficiency of your business.
And to discover more about the millions of Kenwood devices in use by countless customers in hundreds of applications around the world, please visit the linked pages, look into our Professional Communication System Solutions, complete the Enquiry Form or contact an authorised Kenwood Communications reseller.
► Please complete our Enquiry Form for help with
your project