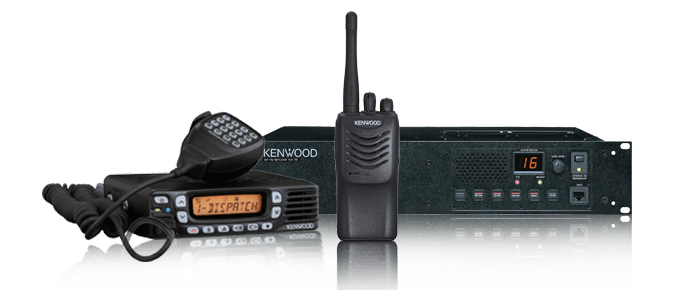 Kenwood analogue licensed hand-portable walkie talkies, mobile units, base stations and repeaters offer cost effective voice and data communications for business radio users. In addition to peer to peer communications, wider area coverage and additional functionality may be achieved through the addition of MPT 1327 protocol trunking.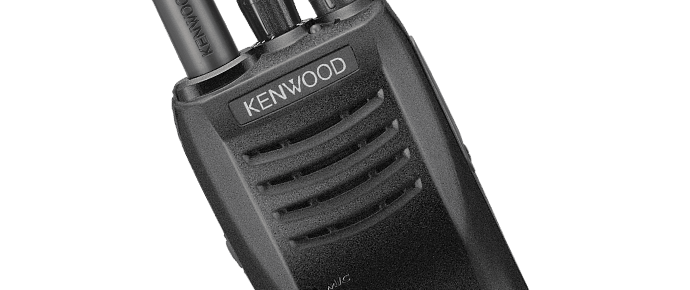 Much imitated but never bettered Kenwood ProTalk analogue PMR446 license-free hand portable two way radios offer users the assurance of instant, reliable short range radio communications from a rugged, durable and proven handset. For less demanding applications, the Kenwood UBZ range offers a compact and lightweight alternative.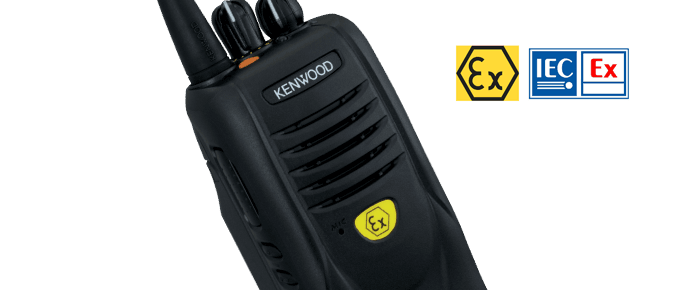 Kenwood analogue ATEX certified, hand-portable two way radios are designed for use in dangerous environments where explosive gas or combustible dust threaten worker safety and are available in UHF and VHF frequency bands. Certified to EU 94/9/EC: II2G Ex ib IIC T4 Gas, II2D Ex tD ibD A21 IP6X T110C Dust, IM2 Ex ib I.