Compact, lightweight and durable, Kenwood two-way hand portable walkie talkies provide you with the ideal combination of radios to suit your application, whether for voice or voice and short message communications, with/without displays and keypads.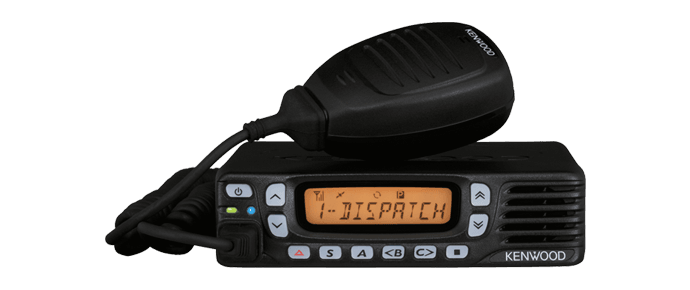 Easy to install, Kenwood analogue in-vehicle mobile radios are ideally suited to situations where a more powerful transmission is required. And with a vehicles battery providing the power to the unit, you can rely on a virtually inexhaustible operating life.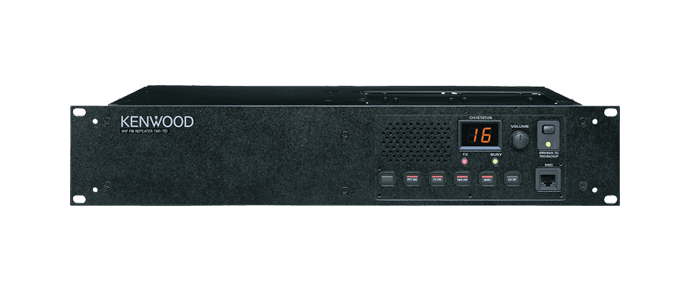 Kenwoods TK-90 base station provides a powerful 100 watts of RF Output. It is complimented by a range of high and low power repeaters to offer a flexible, scalable communications infrastructure with more channels and the ability to operate over larger areas.