---
KENWOOD two-way radios are working behind the scenes to make complex events look simple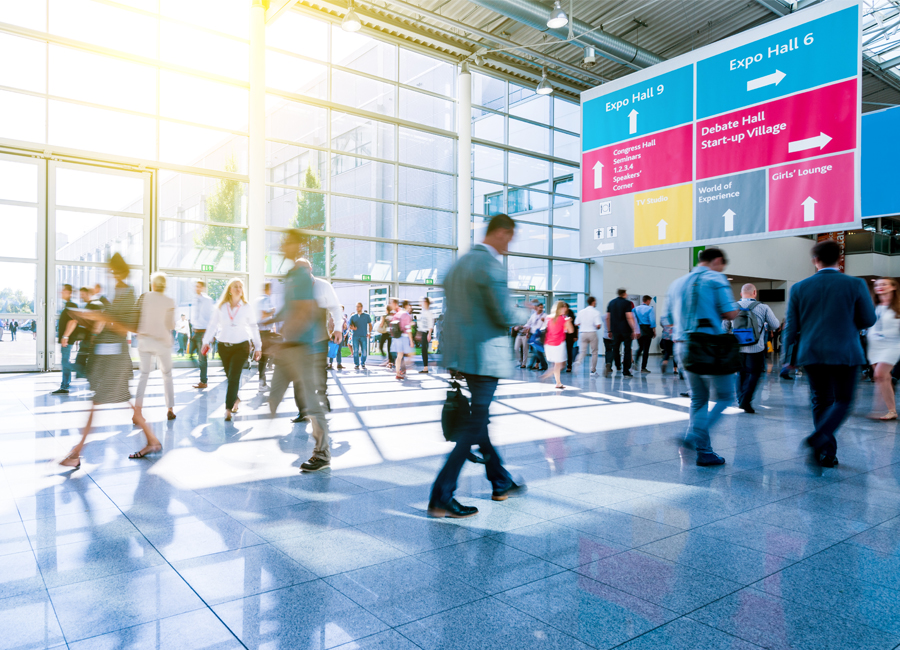 Clear, seamless communications are the key to delivering successful conferences, exhibitions, and events.
Every event is different, from one-off performances and conferences to week-long exhibitions and symposiums. Each event will dictate the resources and unique considerations required to ensure smooth operations and the safety of staff, VIPs, visitors, and delegates.
From build-up to break-down, organisers know that there are so many variables beyond their control, so mitigating the effects by redeploying staff quickly so they can continue to work efficiently is a real benefit.
The use of two-way radios in supporting operations at conferences, exhibitions and live events is widespread, and for a good reason; it's about ensuring the right people are always in the right place at the right time and know precisely what they are doing. Being able to communicate with individuals and groups them instantly, anywhere on-site, at the push of a button makes radiocommunication indispensable to delivering a successful event.
BENEFITS OF TWO-WAY RADIO OVER MOBILE PHONES
In an age of smart, connected devices, what advantages does two-way radio bring to the event industry? It's an often-asked question. Robust, low purchase cost and no dialling, waiting for a connection, dropped calls, service contracts, call, or data charges are just some of the benefits of two-way radio, providing instant communications indoors and out without unnecessary distractions.
Hand-portable two-way radios (walkie-talkies) can provide one-to-one, group and all-user communication options, enabling you the flexibility to build a radio system that will underpin your event. Whether it's calls between organisers, production, security, first-aiders, agents, or suppliers to keep people up to date and alert them to changes instantly, anywhere on-site, or raising alerts in the event of an incident.
Put simply, think of two-way radio as the communication tool of first and last resort at events, connecting people even in situations where mobile networks get overloaded or fail.
VHF or UHF? Selecting the right radio frequency range for your event
A key consideration in selecting a radio system for your event or events is whether the majority take place indoors or out, as radio operating frequencies are different. If your events take place outdoors, but within a built-up environment or indoors within buildings, then UHF is likely to work best. Conversely, if most of your events occur outdoors and in an open space, VHF will give you a better range. In either case, your Authorised KENWOOD Reseller will be able to advise on the right choice of equipment and frequency.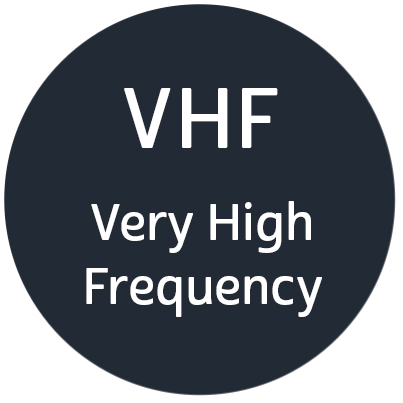 Suppose you plan to use your radios for outdoor events or indoor spaces free from obstructions between transmitter and receiver. VHF would probably be best suited to you as its longer wavelength means it can transmit almost twice as far as UHF given the same power output.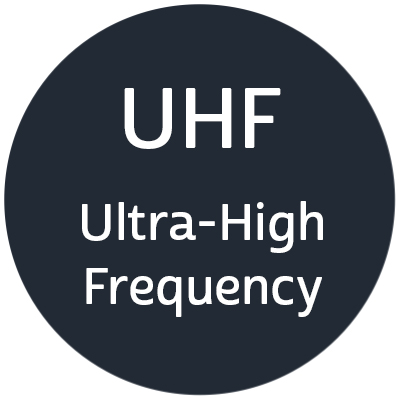 UHF has a shorter wavelength, making it better at penetrating wood, steel and concrete structures to provide better coverage in urban environments, in and around buildings. The UHF spectrum offers more channels and is less prone to signal interference from distant radios, so it offers an excellent general-purpose solution.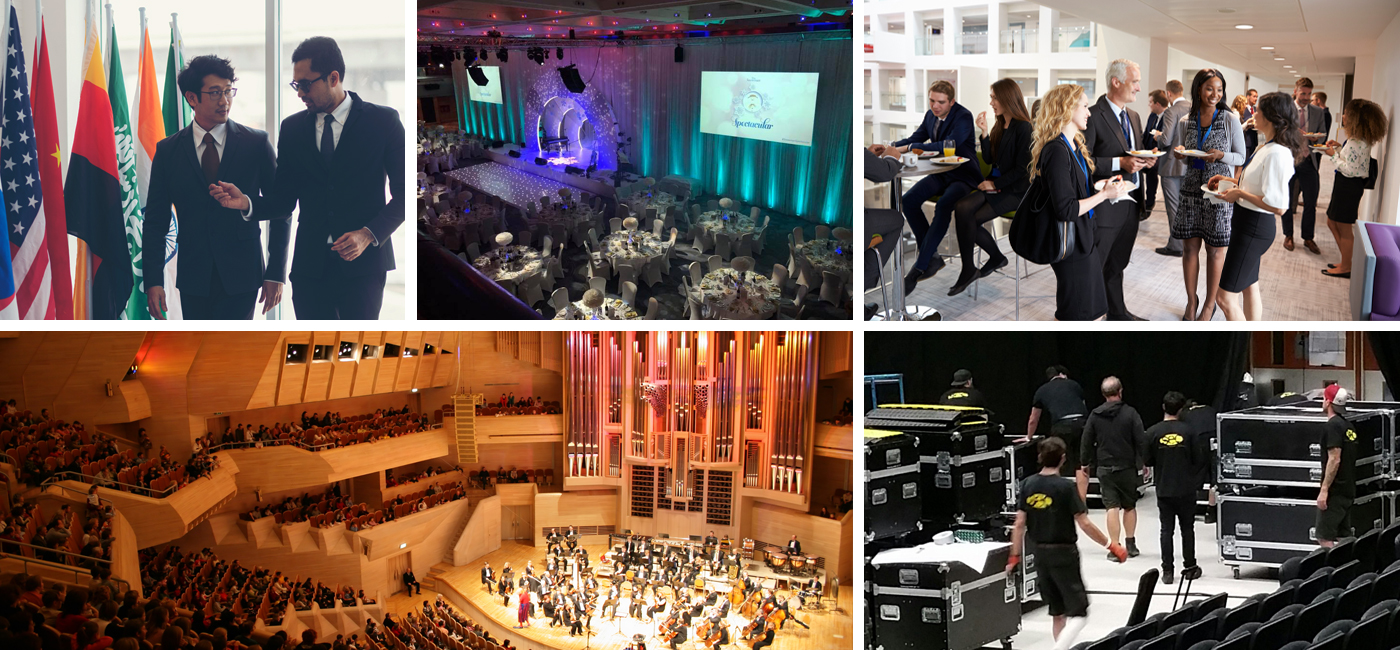 Typical applications include:
- Coordinate staff, agents, and suppliers
- Liaison with contractors and stage management
- Control event logistics
- Move resources where needed
- Monitor and report on activity

- Maintain site security
- Support visitors
- Raise alerts and call for assistance
- Efficient implementation of emergency plans
- Site lockdown, evacuation, and dispersal procedures
PROVEN PERFORMANCE
KENWOOD has been involved in supplying its proven two-way radio equipment for use at major events for many years, from the simplicity of license-free PMR446 walkie-talkies to the complete trunked communications systems at large venues which allow Contractors, Stewards, Safety and Medical teams, Artist Management, VIP Concierge Services, Caterers, Site and Stage Management, Transport, Sanitation, Waste Management and of course Security staff to communicate within their own groups and cross-communicate with event management teams as required.
Read more about how KENWOOD equipment is used by the world-renowned Leipzig Opera, event crewing company South East Crew, and how KENWOOD systems were employed to provide critical communication support at the G8/G20 Summits, Canada and the G8 Hokkaido Toyako Summit.
Leipzig Opera

The essential prerequisites for a live production include seamless communication between stage management and the sound and lighting technicians. Learn more about how Leipzig Opera's team use digital NEXEDGE NXDN devices to ensure outstanding performance on and off stage.
South East Crew

South East Crew (SEC) is an established Brighton based company, providing smart, experienced crew for conference, theatre, exhibitions and events. Read how digital ProTalk PMR446 is used across its wide variety of projects.
G8/G20 Summits Canada

Canada hosted G8 and G20 Summits which took place back-to-back and required seamless multisite trunked coverage across a large area. Read about how a customised NEXEDGE NXDN network was created for the events in under six weeks.
G8 Summit Hokkaido Toyako Summit

For the G8 Summit at Toyako a KENWOOD NEXEDGE NXDN was employed to provide group-call capabilities for Japan's Ministry of Foreign Affairs linking three sites - New Chitose Airport, the International Media Centre and the Summit venue while enabling radio communications within each area.
ProTalk License-Free PMR446 – simple and effective
The simplicity and convenience of analogue and digital license-free PMR446 technology have made it a popular choice in the events sector. Its reliability, ruggedness and ease of use have provided instant communication between individuals and groups at the push of a button.
Digital dPMR446 is by far the most popular format with professional users. It offers better reception to the full extent of the coverage area. With 32 digital channels and 16 analogue channels, it's particularly suited to operations in congested city areas and indoor spaces or where channels are allocated to specific teams. Durability, long battery life between charges and simplicity of operation in all conditions are some of the key attributes of the current generation of KENWOOD ProTalk dPMR446 radios, along with many more advanced features only previously found in licensed radios.
KENWOOD licensed digital radio – the flexibility to meet the demands of large events
For large events or those taking place across multiple locations, a licensed KENWOOD digital radiocommunication system brings even greater benefits, including:
- Individual, group and all radios calls
- Advanced built-in and programmable user safety functions including 'man-down' and emergency call
- Over the air programming
- Emergency / Evacuation / Lockdown alert functions
- Voice and data messages
- Optional and built-in GPS
- Native analogue/digital Mixed Mode operation
- Longer range/improved coverage

- Programmable automated alerts
- Encryption against interception and eavesdropping
- Flexibility to link multiple locations
- Scalable digital conventional, IP conventional and trunked operation
- Suite of application solutions to tailor a system to meet specific operational requirements
- Simple to use and durable
- Long battery life between charges
KENWOOD DMR and NEXEDGE NXDN digital protocols offer the capability to build flexible and scalable systems suitable for covering single or multiple sites. In contrast, the native analogue/digital Mixed Mode capability (enabling radios to communicate automatically with existing licensed analogue radios) provides a predictable, economic migration path to digital two-way radio operation at an affordable cost and to build a scalable, future-proof radio system.
A KENWOOD DMR or NEXEDGE NXDN system equipped with GPS devices can not only provide multiple communications channels and talk groups but also, with the addition of the optional KAS-10/20 software or Trackuracy 'asset' tracking suites, allow you to monitor and track every radio so you always know where staff are and can pinpoint and alert those closest to an incident to reduce response times.
Advanced Lone Worker protection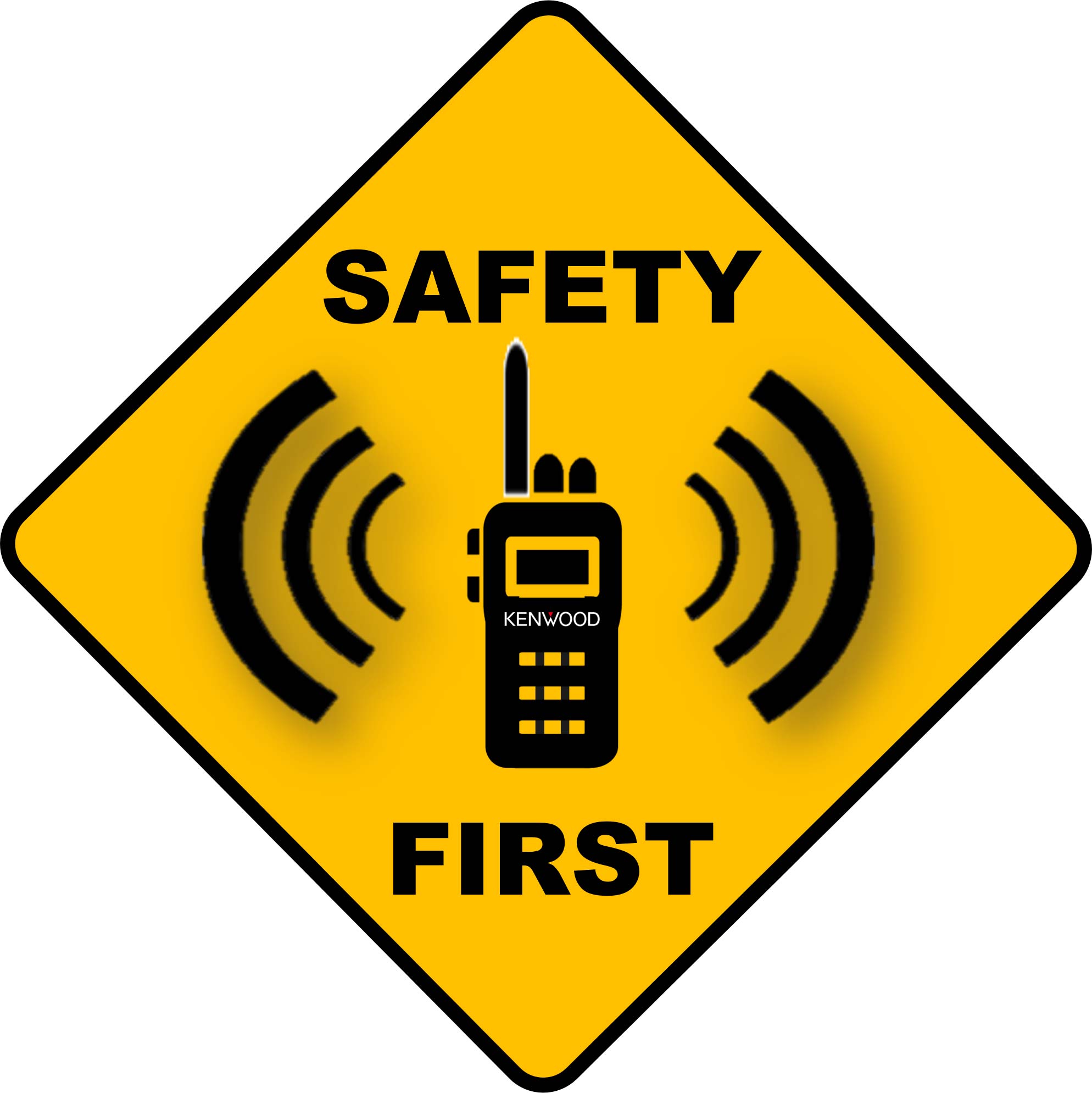 Lone workers, including stewards, technicians and security staff, can have their radios programmed and monitored to be called automatically at predetermined times to check on their status. If there is no response, an alarm will be raised. Similarly, a programmable function key on the radio can be assigned to trigger an emergency alert which is transmitted immediately to all other radio users.
Health & Safety (Including Site Lockdown and Evacuation)
In addition to the efficiency that radio communication brings to coordinating events. It also serves to help you comply with health and safety and security requirements/regulations, for example, alerting staff to the presence of threats, calling for medical assistance, and reporting accidents and anti-social behaviour.
However, where radio communication really excels is in the event of a significant incident. Whether that be a medical emergency, staff at risk or a more serious event that requires key staff everywhere on-site to be alerted instantly and to initiate evacuation or lockdown procedures.
BUILT TOUGH TO WITHSTAND RAIN, DIRT AND THE ROUGH AND TUMBLE OF EVERYDAY USE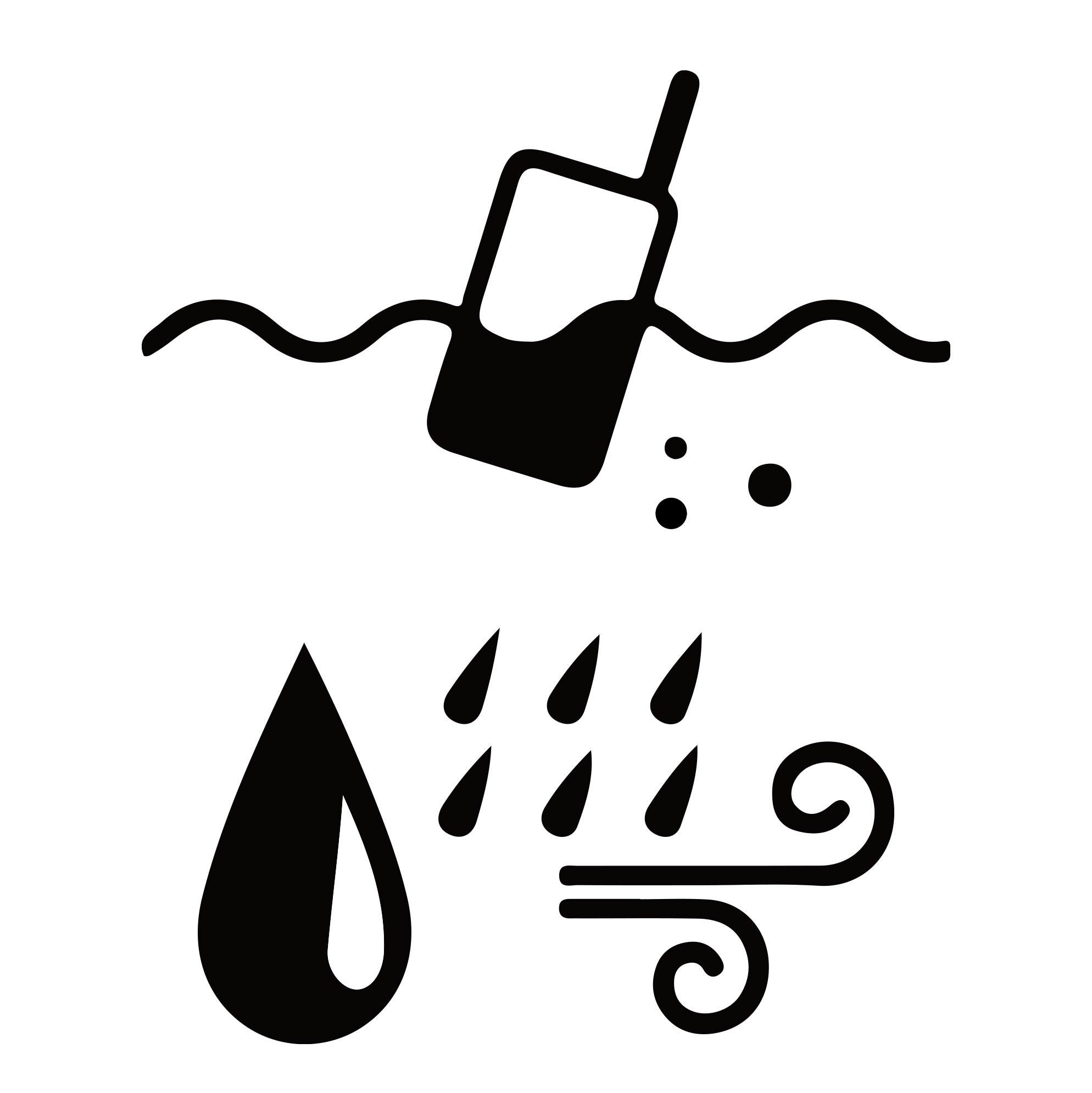 As you would expect, all KENWOOD professional hand portable walkie talkies and mobile radios conform to MIL-STD-810 C/D/E/F/G for ruggedness and durability and are IP54/55/67 Water & Dust Intrusion rated, making them suited for use in any environment.
In addition, KENWOOD can offer ATEX IECEx devices for use in hazardous, explosive atmospheres.
ACCESSORIES TO SUIT YOUR EVENT OPERATIONS
KENWOOD offers a comprehensive range of accessories for its professional two-way radio systems and devices including earpieces, headsets, cables, connectors and software packages allowing you to tailor your equipment or system to precisely meet your operating requirements.
EXPLORE KENWOOD SOLUTIONS FOR YOUR EVENT
To discover more about the millions of Kenwood devices in use by countless customers in hundreds of applications around the world, including the innovative, multi-protocol NX-5000 Series (NXDN, DMR, P25 and FM Analogue), NX-3000 Series (NXDN, DMR and FM Analogue) and exceptional value offered by the entry-level NX-1000 Series hand portable walkie talkies and mobiles. Please click on the banners below.
For more information on KENWOOD digital system solutions including, DMR Tier 3 trunking and Simulcast, NXDN Type-C, Type-D and Gen2 trunking, click here.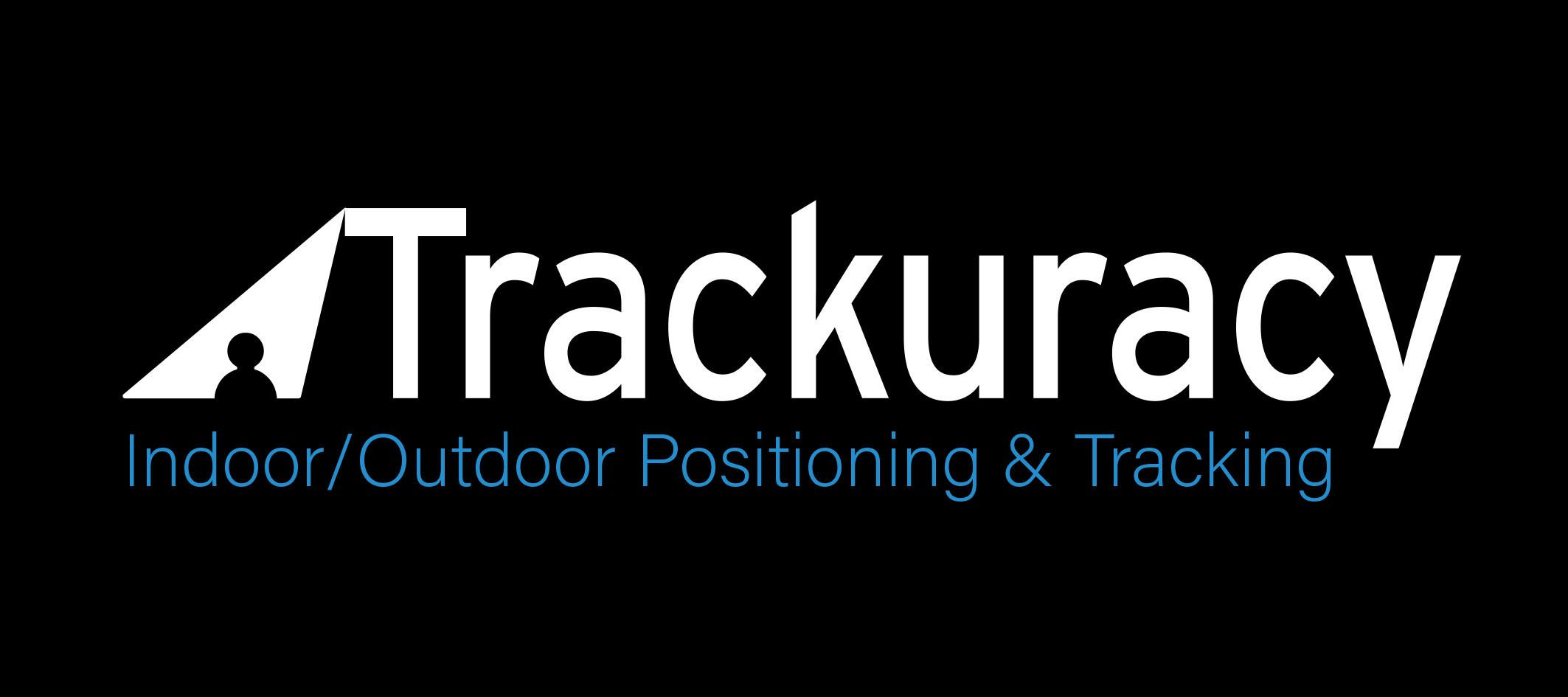 If you'd like to learn more about our TRACKURACY, our real-time Bluetooth Low Energy asset tracking and monitoring solution, click here.
Alternatively, please post an enquiry to us or contact an authorised KENWOOD Communications reseller.
► Please complete our Enquiry Form or contact an Authorised reseller
for help with your project
QUICK LINKS
Please click the banners to explore your choice of technology and solution