Motorsports
---
There are few places on earth with such harsh environments where humans can exist.
A surreal world characterized by extremes in noise, vibration, temperature and gravitational forces.
Where each season, race and circuit, brings new challenges.
This is the world of Motor Sports where two-way radio communication has become ubiquitous.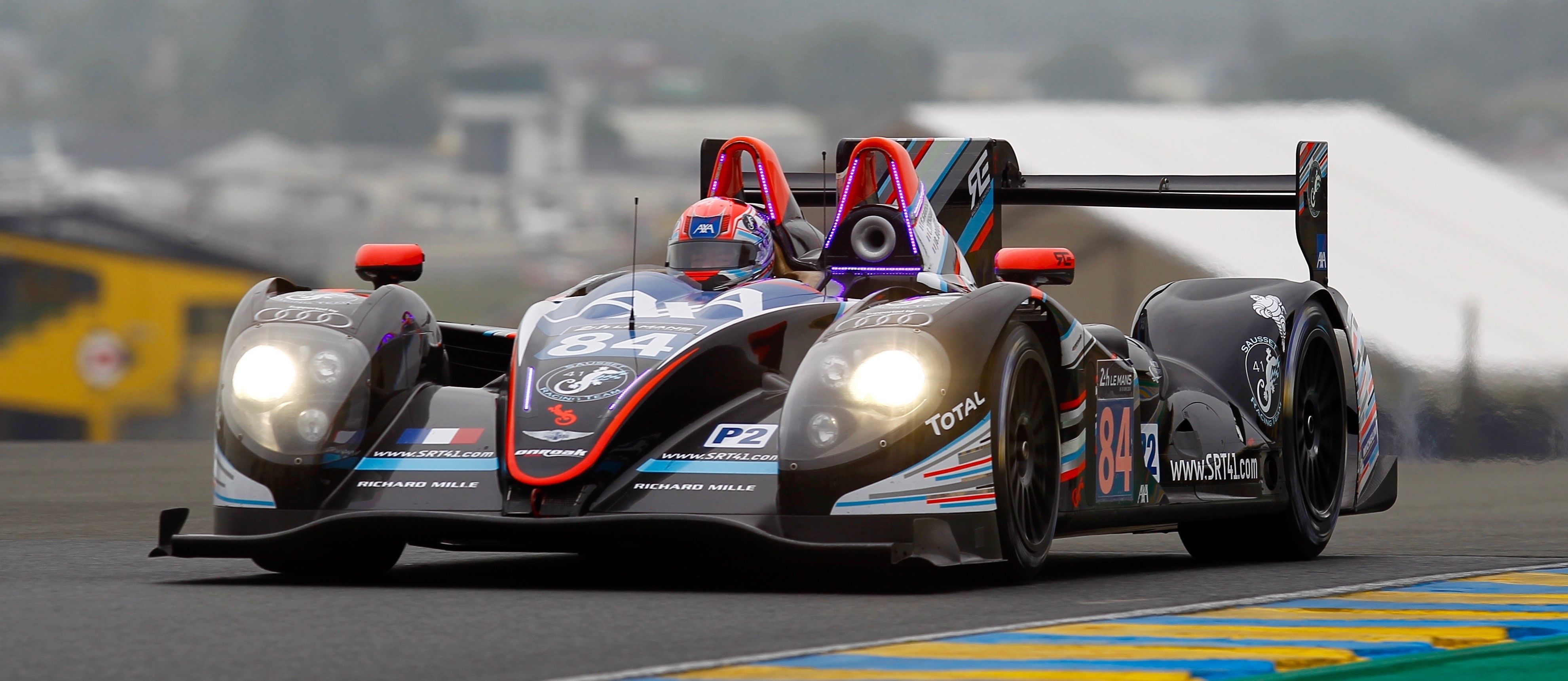 From the most sophisticated and secure voice and data systems employed in elite classes of motorsport to voice only communication at local clubman events, two-way radios have helped to make motorsports events safer and race teams more competitive.
Kenwood's experience in developing mission critical analogue and digital two-way radio communications systems to operate effectively in extreme conditions has informed the development of radios able to withstand the immense heat, vibration and shock of race cars.
Today, through our specialist resellers including MRTC, you'll find Kenwood analogue and digital two-way radios, walkie talkies, mobile in-vehicle units, digital trunked systems and networks including the advanced NEXEDGE® NXDN and NEXEDGE® digital systems in use with some of the most successful motorsport teams in the world across Formula 1, WTCR, WRC, WEC and MotoGPTM, at race circuits and with Organising Bodies.
Official Radio Communications Supplier to MotoGPTM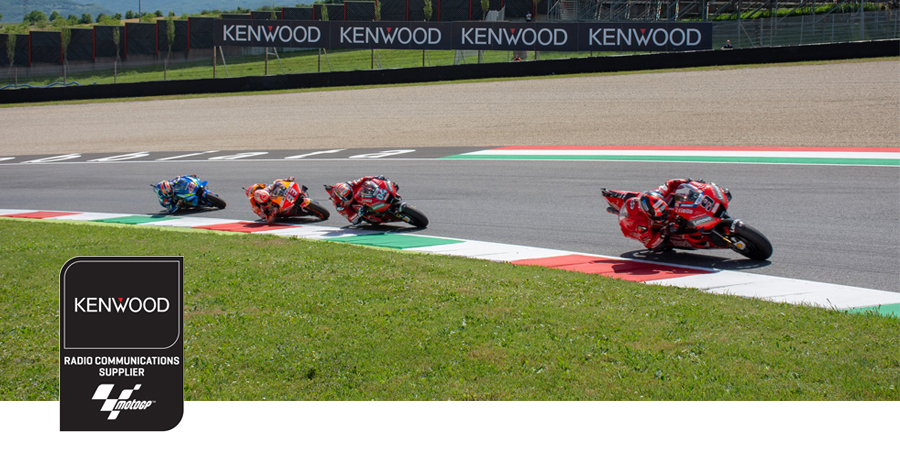 From the 2018 Championship and for the following 3 years, Dorna Sports the exclusive commercial and television rights holder of the FIM Road Racing World Championship Grand Prix (MotoGP™) will be using a state of the art Kenwood NEXEDGE DMR Tier 3 trunked system with Simulcast capabilities connected to a Clearcom intercom system giving worldwide access to the radio equipment. This provides instant and reliable communications between Race Organisers, Technical staff, TV Production, Medical Teams, Safety cars, Timing officials, TV Broadcasters, Security teams, VIP Hospitality staff and IRTA, the Racing Teams Association.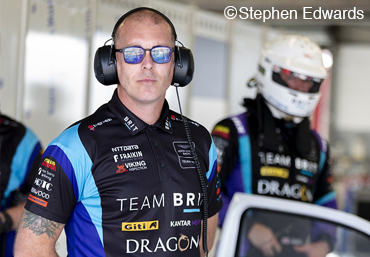 In addition to its ITU Recognised NEXEDGE NXDN fully scalable digital systems, Kenwood can offer ETSI compliant dPMR and DMR Tier 2, Tier 3 Trunked and Simulcast solutions. For more localised operations requiring a simple turnkey communication solution, its ProTalk digital license-free PMR446 and ProTalk DECT fully duplex digital wireless intercom systems.
Simulcast and Multi-frequency capabilities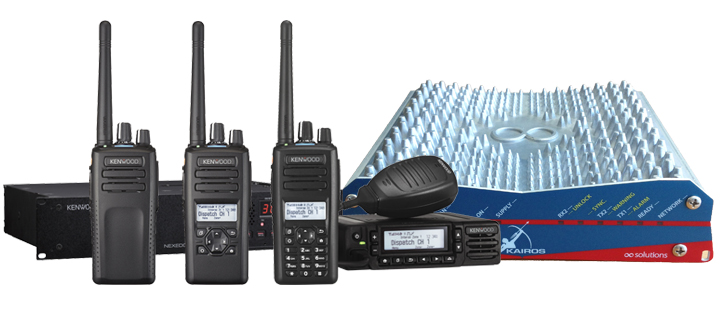 Kenwood DMR Tier 2 digital conventional and Tier 3 trunked systems with optional simulcast architecture provide the capacity for more users with fewer frequencies required to achieve greater coverage of a circuit with less infrastructure.
Software that improves safety and efficiency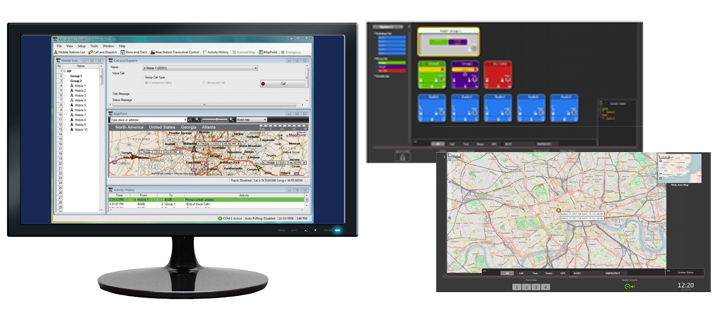 NEXEDGE NXDN and NEXEDGE DMR systems can be supported by KAS-10 and KAS-20 AVL and Dispatch Software Suites to give greater control of operations and resources and enhance safety with the ability to monitor voice traffic, precisely position the location of users and respond to incidents quickly and efficiently.
Rugged, Durable and Dependable
NEXEDGE Digital Two-way Radios are available in both hand-portable walkie talkies and mobile in-vehicle units which all conform to MIL-STD-810 C/D/E/F/G for ruggedness and durability and are IP54/55 Water & Dust Intrusion rated, making them ideal for operation in harsh operating environments.
Cost-effective migration from analogue to digital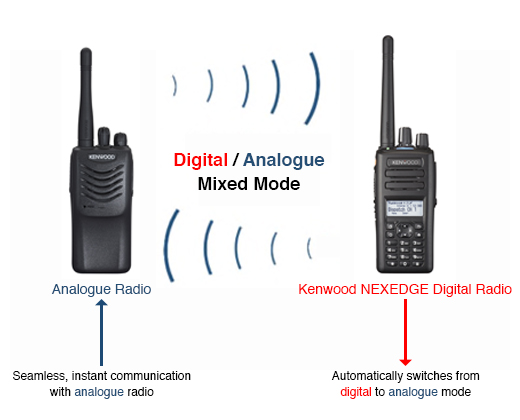 The beauty of Kenwood digital two-way radio solutions is that the investment in new equipment when upgrading from analogue can be phased over time as all Kenwood digital radio devices feature automatic analogue/digital Mixed Mode operation (which allows them to communicate automatically with any existing analogue radios whatever the make) providing a predictable and cost effective path to full digital implementation.
To discover more about the millions of Kenwood devices in use by countless customers in hundreds of applications around the world, including the innovative multi-protocol NX-5000 Series (NXDN, DMR, P25 and FM Analogue) and NX-3000 Series (NXDN or DMR plus FM Analogue) hand portable walkie talkies and mobiles, please visit the linked pages, look into our Professional Communication System Solutions, complete the Enquiry Form or contact an authorised Kenwood Communications reseller.
Kenwood in Motorsports
| | |
| --- | --- |
| Read the case study on Frédéric Sausset, a quadruple amputee who successfully completed the 24 Hours of Le Mans in 2016. | Read the case study on the NEXEDGE DMR system in use in the MotoGP™ championship. |
| Read about the specialist radio communications solutions in WEC, Le Mans, DTM, Formula E, WTCR, F2, ELMS, F3 and BTCC from MRTC. | Read about the extraordinary technical developments undertaken by Team Brit to bring equality to motorsports. |
At a more modest level, Kenwood equipment is widely used, including the ProTalk Digital license-free dpmr446, professional two-way radio system; a simple to use and highly effective tool for voice communications over shorter ranges of up to 6km. Here is a video demonstrating Kenwood ProTalk Digital PMR 446 in use at an amateur Twinshock Motorcross event.
► Please complete our Enquiry Form
for help with your project